04/03/2022 a 04/03/2022
---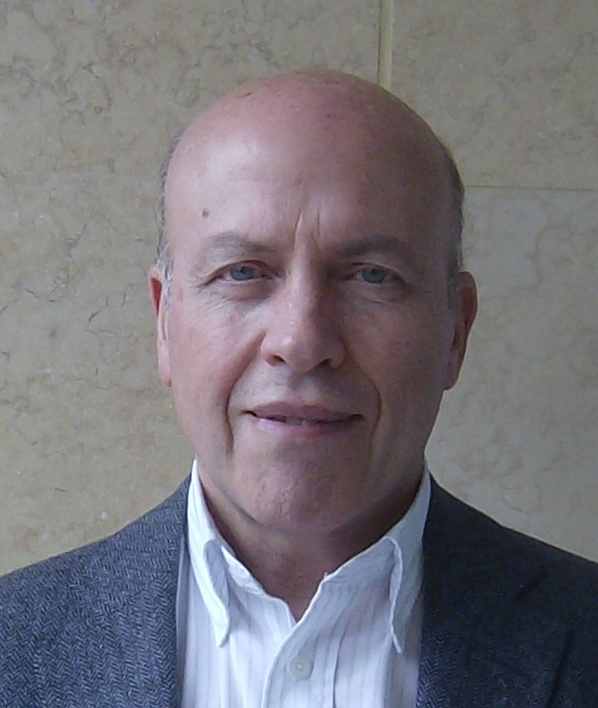 The CIM Colloquium is a Mathematical Sciences event taking place before the annual council of the CIM Associates. This year the lecture will be delivered by Luís Sanchez, Professor at Departamento de Matemática da Faculdade de Ciências da Universidade de Lisboa (retired November 2018) on the 4th of March, at 02:30 pm (Lisbon time).
TITLE: to be announced
ABSTRACT:
to be announced
PLACE: to be announced
This event is supported by CIM and CMUC.